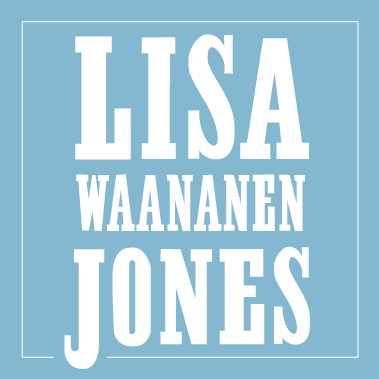 I'm a journalist and designer back in the Northwest after a few good years in New York City, where I worked on the graphics team at The New York Times and attended Columbia Journalism School. Now I'm teaching at Washington State University's Edward R. Murrow College of Communication after a stint at the Inlander in Spokane.
I enjoy presenting stories and information visually in ways all the busy people in the world can easily understand. I also make websites, take photos and write.
Check out the FAQs or my résumé for more about me and my work. I'm also on Twitter.